You can make a difference. No amount is too small.
Every Dollar Makes A Difference!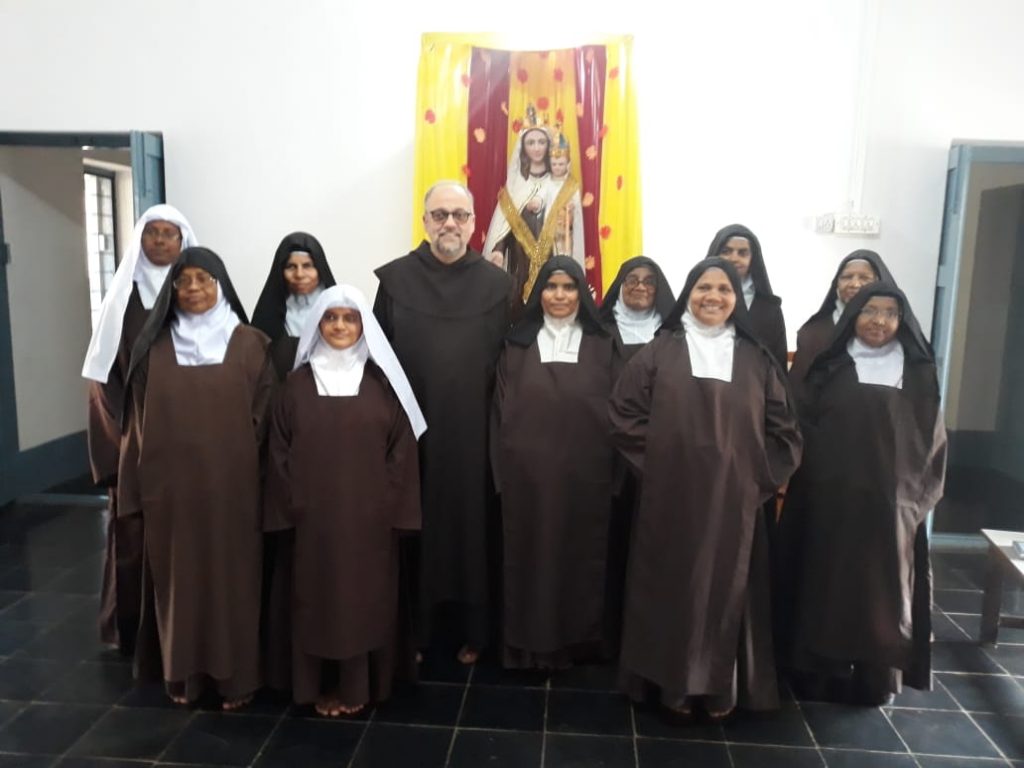 Your financial support helps improve infrastructure and security to the Sisters' facilities.
Make a donation today! It's easy and 100% tax deductible.
Give by PayPal or Mail
Online Donation
Mail Your Donation
Send your check or money order payable to:
Kurnool Catholic Support Team
P.O. Box 91741
Austin, Texas 78709
Questions?
Contact Maggie Ontiveros, KCST Secretary by email at support@kcstindia.com or phone.